April 4, 2020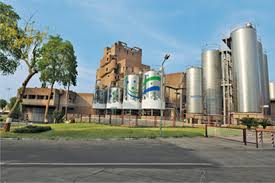 * The turnover of the Federation and 18 affiliated member unions is Rs. 50,000 crores crossed
*
Amul has been growing at an average annual growth rate of 17% for the last ten years
? Business Desk, Ahmedabad:
The Gujarat Co-operative Milk Marketing Federation (GCMMF), which sells milk and milk products under the brand 'Amul', A provisional turnover of Rs. 38,550 crores have been achieved. Turnover achieved by the Amul Federation is up 17% over the last financial year. "More consolidation of milk through the Amul Federation, the addition of new milk processing capacity, the continuous addition of new markets and putting new milk and milk products into the market have been achieving an average annual cumulative growth rate (CAGR) of over 17% for the last 10 years," said
Amul's Managing Director R. S.
Sodhi.
The Amul Federation and its 18 member unions have raised Provisional, unduplicated group turnover of more than
Rs.
50,000 crores have been achieved during the year 2019-20 which is 17% higher than the previous year. Milk is procured from over 18,700 villages by the Amul Federation and its affiliated 18 member associations.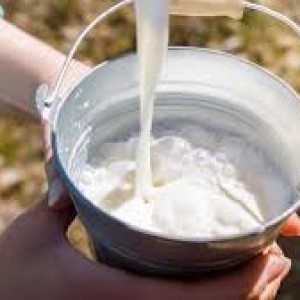 ?
Lockdown also has no effect on milk supply:
"
There is a 21-day lockdown across the country following the Coronavirus," Mr. R. S Sodhi said. However, there has been no shortage of milk supply from all over the country. With milk being the essential thing of life, we have continued the operation of every collection center and plant with all the precautions taken.
? Amul

's turnover increased by 382% in ten years:
Looking at Amul's last 10 years, its turnover has increased by 382%. In 2009-10, Rs. There was a turnover of RS. 8005 crore which was Rs.38,550 crore. Mr. R. S. Sodhi said that despite the adverse situation in the sale of milk products at the national and international levels, this achievement has been achieved.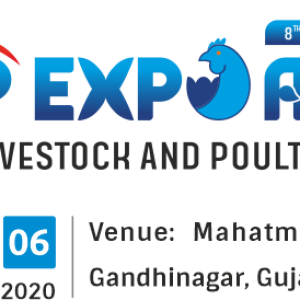 ? Call for more details on +91 75670 75522
? E-mail us on: asia@dlpexpo.com
? Web: https://www.dlpexpo.com/gujarat/

Reference: www.divyabhaskar.co.in
Posted in
Amul
,
Amul's Turnover
,
Dairy Business
,
Dairy Farmers
,
Dairy Farming
,
Dairy Livestock and Poultry Expo Asia
,
Dlp Expo Asia
,
GCMMF
,
Milk Processing Machine
,
Milk Supply
,
R.S Shodhi
by Radeecal Communications