April 4, 2020
* The turnover of the Federation and 18 affiliated member unions is Rs. 50,000 crores crossed
*
Amul has been growing at an average annual growth rate of 17% for the last ten years
Posted in
Amul
,
Amul's Turnover
,
Dairy Business
,
Dairy Farmers
,
Dairy Farming
,
Dairy Livestock and Poultry Expo Asia
,
Dlp Expo Asia
,
GCMMF
,
Milk Processing Machine
,
Milk Supply
,
R.S Shodhi
by Radeecal Communications
March 19, 2020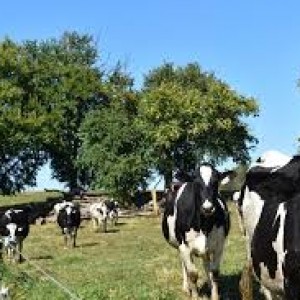 At present, dairy cultivating or milk creation business is entirely productive for the farmers. What's more, there are numerous farmers in the nation who are really winning a decent pay through dairy cultivating and dairy business. Central just as State governments are attempting their best to help dairy farmers with various plans and activities.
One such activity was Doodh ki Chakki or milk preparing van. The Haryana Animal Husbandry Department concocted the remarkable thought of beginning Dudh ki Chakki that contains machines to change over ranchers' milk into 8 unique items – ghee, margarine, curd, frozen yogurt, kulfi, cheddar, khoya, and lassi.